A Message from the Founder of DUGTalks
In July 2017, I hosted my first talk with 50 Central Florida engineers who would soon call themselves the Data User Group (DUG). In a region where one in 10 people is a degreed engineer, dozens of us would gather for beers after work to explore the hottest open-source technologies popularized by the most innovative global companies.

"DUGTalks" is now a monthly tradition. At each talk, engineers gather to solve the globe's most complex data problems using the most freely available, industry-tested technology database. While the rest of the world continues to build data systems with flint and sticks, DUGTalks give innovators permission to build a software stack that never expires.

In other words…"big data"…"artificial intelligence"…"IoT" and even "cybersecurity" are not 3-year strategies. These idolized future states can be built overnight using one priority use case.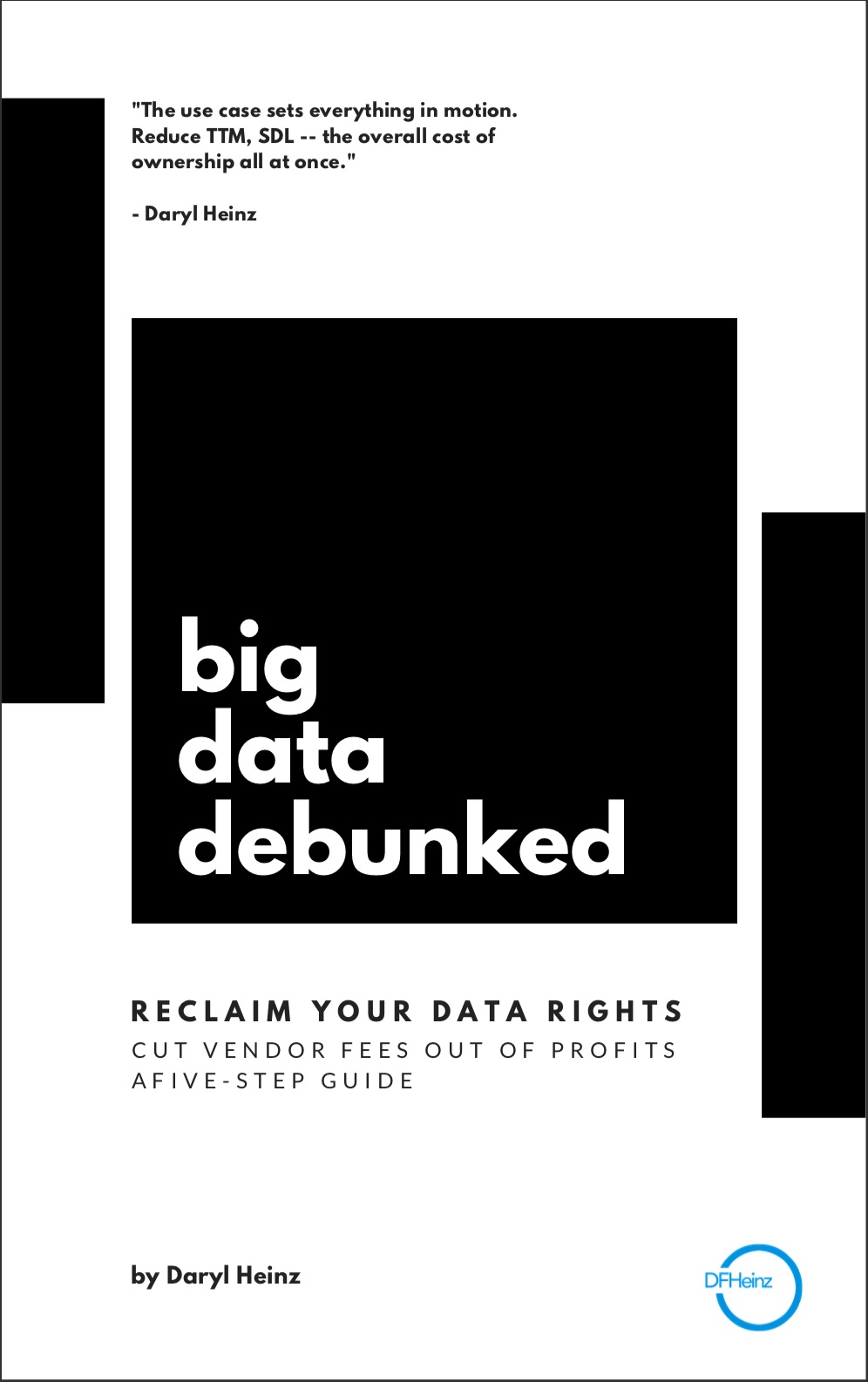 LEARN HOW TO RECLAIM YOUR DATA RIGHTS
INCREASE PROFITABILITY WITH NO VENDOR FEES