EXPERTS AT DEMYSTIFYING THE PROCESS
Building the foundation for big data, cybersecurity and artificial intelligence begins with building an infrastructure that has the capacity to quickly accommodate any — yes, any — future use case.

We guide teams through this practice as part of a 5-day data sprint. These sprints are used to get business & technical teams in the same room to identify one critical-now pursuit or the foundation for a robust, component-oriented system that is infinitely scalable and future-proof.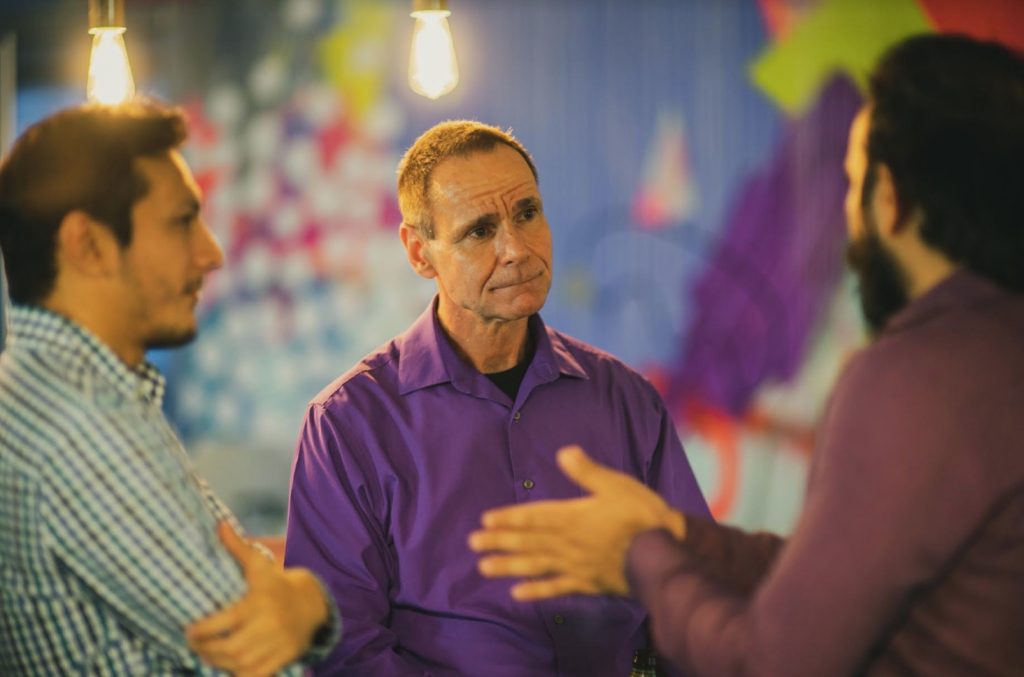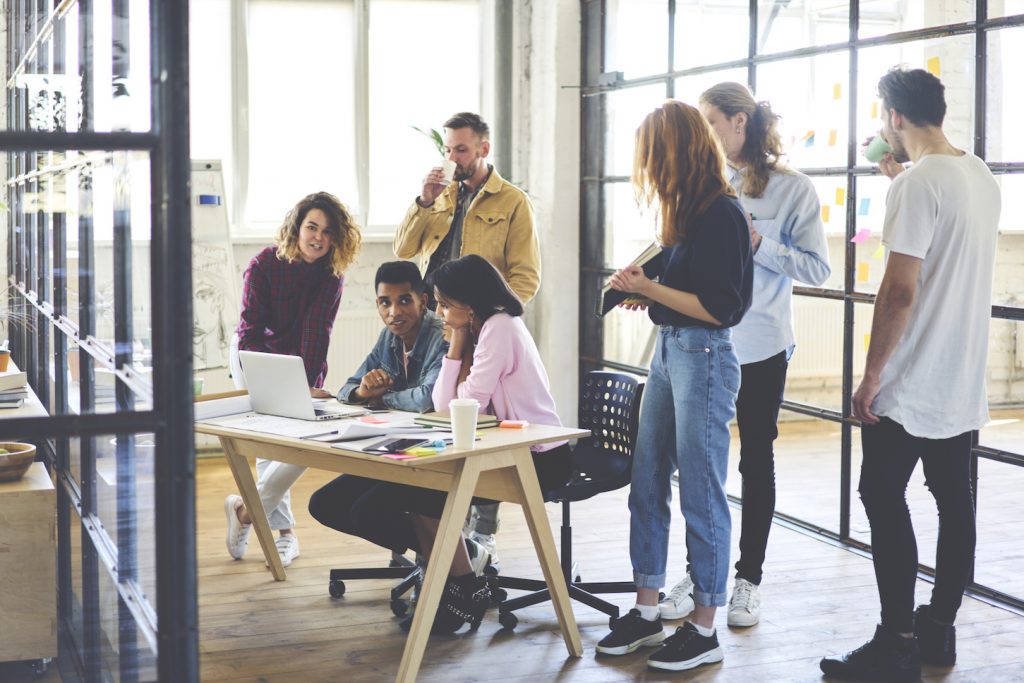 DEBUNKING COMMON MISCONCEPTIONS: …I CAN'T USE OPEN SOURCE. IT'S NOT SECURE.
The National Security Agency uses open source tools to automate security processes. Create as many custom gateways as you desire. Formal training on this subject is available at dfheinz.com/security.